IMPORT / EXPORT SOLUTIONS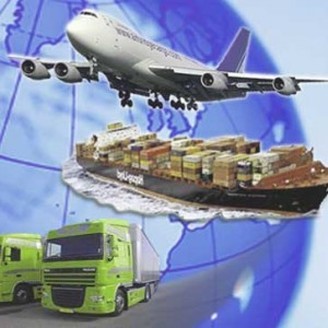 The Association provides support services to its members/affiliates by working closely with private and public entities to bring our members information and any other tools to help boost U.S. exports. Through our strategic alliance network we are able to bring pre-qualified buyers ready to purchase products/services and to provide import/export solutions such as:

International & Domestic Financing
Marketing Research/Investigation
Project-based Consulting
Market Representation
Channel Distribution
Sales Representation
Forum & Networking Events
Company Registration
Business Matchmaking Appointments
Inbound/Outbound Trade Missions
Business Seminars & Conferences
And More...


Additionally, we provide educational seminars that will help keep our members informed and up-to date to ensure the exporter highest performance, quality product and service through seminars, webinars, newsletters, new laws, regulations and issues that overall affect the export industry. The Association also coordinates monthly business networking events to bring together the U.S. export industry to discuss key issues and innovative programs. At the association we promote U.S. exports by creating innovative programs outside the U.S. to encourage buyers overseas to buy U.S. products and services. We also maintain a close relation and alliances with well known global organizations involved in exports and imports.

Bottom line, EA-USA offers expertise that a proactive- oriented and market - opportunity seeking company needs to develop and enter new product distribution and new market segments into new markets both safely and economically.
---
---
INTERNATIONAL & DOMESTIC FINANCING SOLUTIONS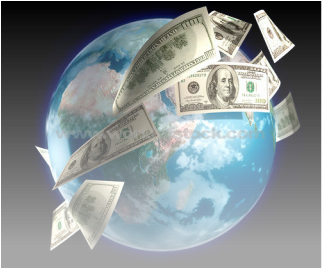 Whether your company is exporting overseas or is in need of a line of credit or working capital we offer solutions to increase the productivity and expansion of your company. A positive result is usually dependent upon the creativity and the strength of the management team, and the viability of the company's products within its marketplace. Financing is available for:
Real estate acquisitions, refinancing, renovation or expansion
Commercial, Industrial. Business, Residential
Business Acquisition and Expansion
Working Capital, Inventory or Mezzanine
Account Receivables Financing
Leasing for Capital Equipment and Related Services
Project Financing or Structure Trade Limited Services
Post & Pre Export
Export or Import for Consumables, Parts or Raw Materials
Export or Import for Machineries, Equipments
Factoring, Forfeiting, Securitization, Syndication, Leasing
---
---
Exclusive Interview of Luis G. Castillo, Chairman & CEO, EA-USA during Exports-USA/Global Trade & Financing's
International Trade & Financing Seminar held on April 25, 2012 in Santo Domingo, Dominican Republic
---
Our news product. Best price for your freight insurance! We have negotiated with the best carriers of the World Allianz and Tokio Marine, rate as low as 0.15! No contracts, no upfront payments, just sign up, compare and if is lower prices, execute and start saving, click in the link below:
https://imicargo.com/users/sign_up?locale=en&ref=EAUSA

---
---